This post has been viewed 32 times
.
Printable Version
Email to a Friend
Subscribe: Email, RSS
Sunday, March 5, 2023 Church Announcements
Posted on Sun, Mar 5, 2023
March 5, 2023 Weekly Announcements
2023: The Year of Godly Devotion
New Generations Unified Church
Reaching All Generations
SCRIPTURE OF MEDITATION
Hebrews 12:1-2
1Wherefore seeing we also are compassed about with so great a cloud of witnesses, let us lay aside every weight, and the sin which doth so easily beset us, and let us run with patience the race that is set before us,
2Looking unto Jesus the author and finisher of our faith; who for the joy that was set before him endured the cross, despising the shame, and is set down at the right hand of the throne of God.
CORPORATE PRAYER
Come and join us for prayer on Saturday, April 1, 2023 at 12:00 Noon. We will come together to pray for world, our country, our state, our city, our communities, our homes, our families, our church as well as other churches.
COMMUNION
We will offer Communion at the end of service on Sunday, April 2, 2023.
EASTER SUNDAY, April 9, 2023
Everyone is invited to join us for Easter Sunday service and our Church Picnic that follows immediately after service.
LADIES POWER HOUR
Today, March 5th

has been CANCELLED!
BIBLE STUDY VIA ZOOM - Wednesday, March 8, 2023 @ 6:30PM Zoom
Please copy and paste the below link :
Assistant Pastor Ken will be teaching.
Mobile Giving is now available through

Cash App

: 706-304-1503 to $NewGenUnifiedChurch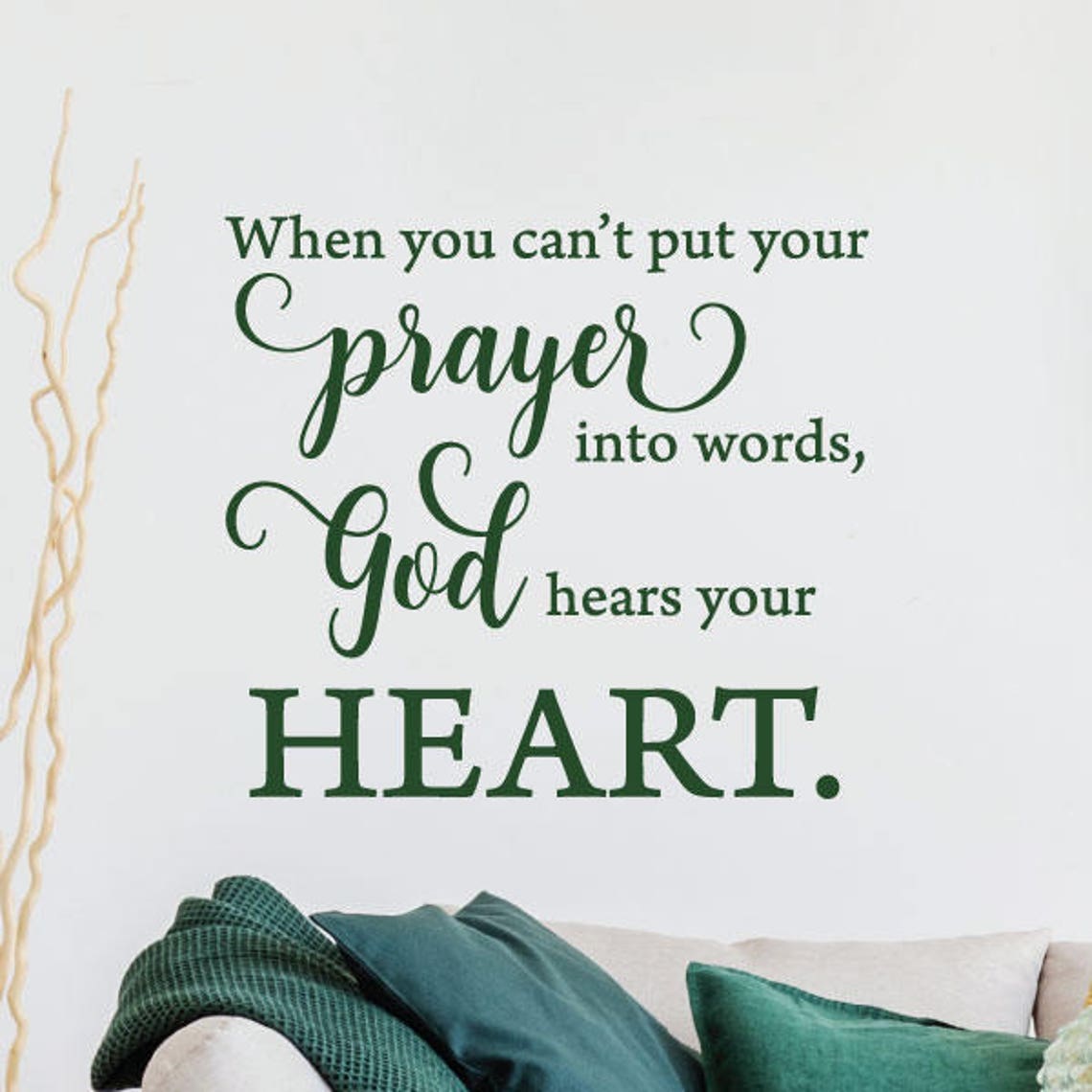 No messages have been posted.
You must first create an account to post.
---